WORKING FOR YOU AND NOT THE BANKS!
Markets Served: Durham Region, Brooklin, Whitby, Clarington, Ajax, Oshawa, Pickering, Bowmanville, Port Perry
Sherry Corbitt doesn't consider herself your average mortgage broker. As an entrepreneur for 19 years, Sherry has honed her skills as a realtor, journalist, marketing manager, and ultimately her true calling, mortgage broker. Her highly engaging and positive energy permeates all aspects of her life, but her knowledge and compassion for her clients drives her to get them the best mortgage to suite their lifestyle. With a client-first approach, she treats her clients with the upmost caring and open-mindedness as she would a close friend—and because of this, to better herself to help those who may be separating or divorcing, she became a Divorce Financial Analyst, filling a gap in the industry to lend support during a traumatic time in their lives.
In addition to helping her clients, Sherry is passionate about sharing her mortgage experiences and out-of the-box marketing ideas with others through speaking events. As a dynamic presenter and speaker, she has travelled across Canada with Mortgage Professionals Canada and is now the founder of the Zenith Coaching Group, aimed to help other mortgage agents attain higher levels of excellence and sales by integrating smart business practices into their career to strengthen their platform and help them develop a clear vision of their business. In 2019, Sherry published 2 books, both of which went on to land on Amazon's bestseller's list.
Sherry is a mortgage broker with 6 agents on her team. As an active member of the community, she hosts annual community yard sales, charity Prince and Princess galas for children, and is a strong supporter of the Durham Humane Society. When she is not helping clients with their mortgage needs, she is a Girl Guide troop leader, and loves to travel with her Disney obsessed family.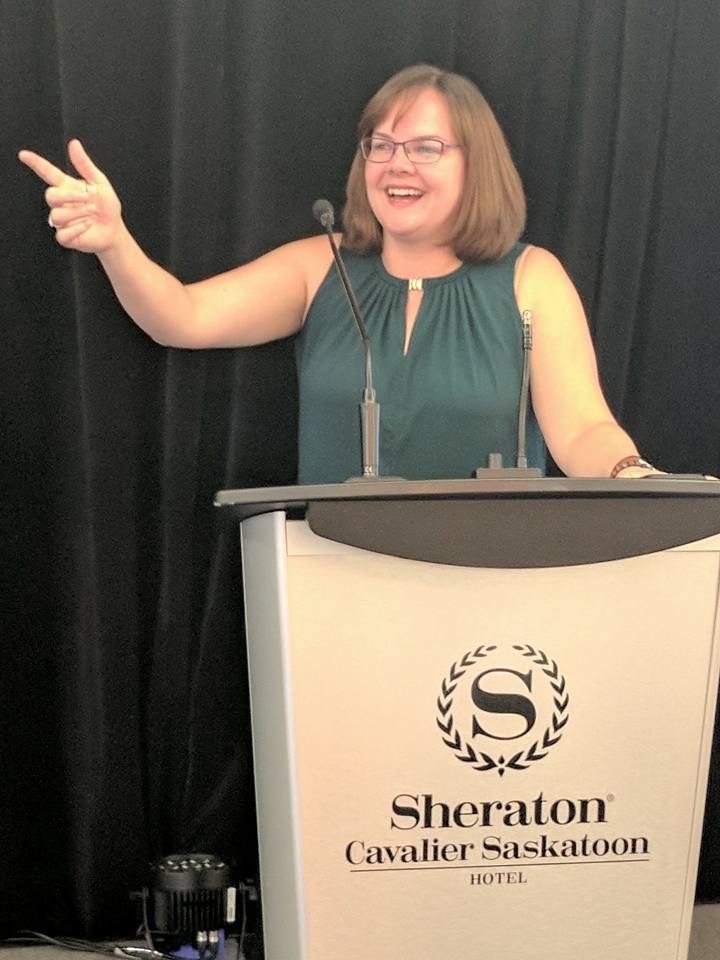 Sherry is a long-term business owner in Brooklin, ON with a team of 8 who together offer their clients an unforgettable Mortgage experience as they work by the business moto of every interaction is working towards building a client for life.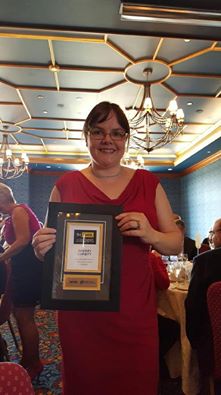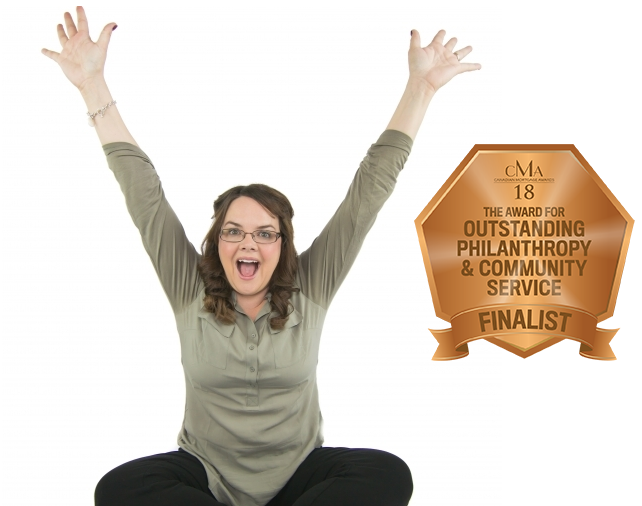 As a mortgage broker with years of experience, Sherry works in your best interest with multiple lenders and products to help you find the best mortgage to suit your personal situation. For more information contact herat sherry@sherrycorbitt.ca or 905-995-3143.
Share This Page On: